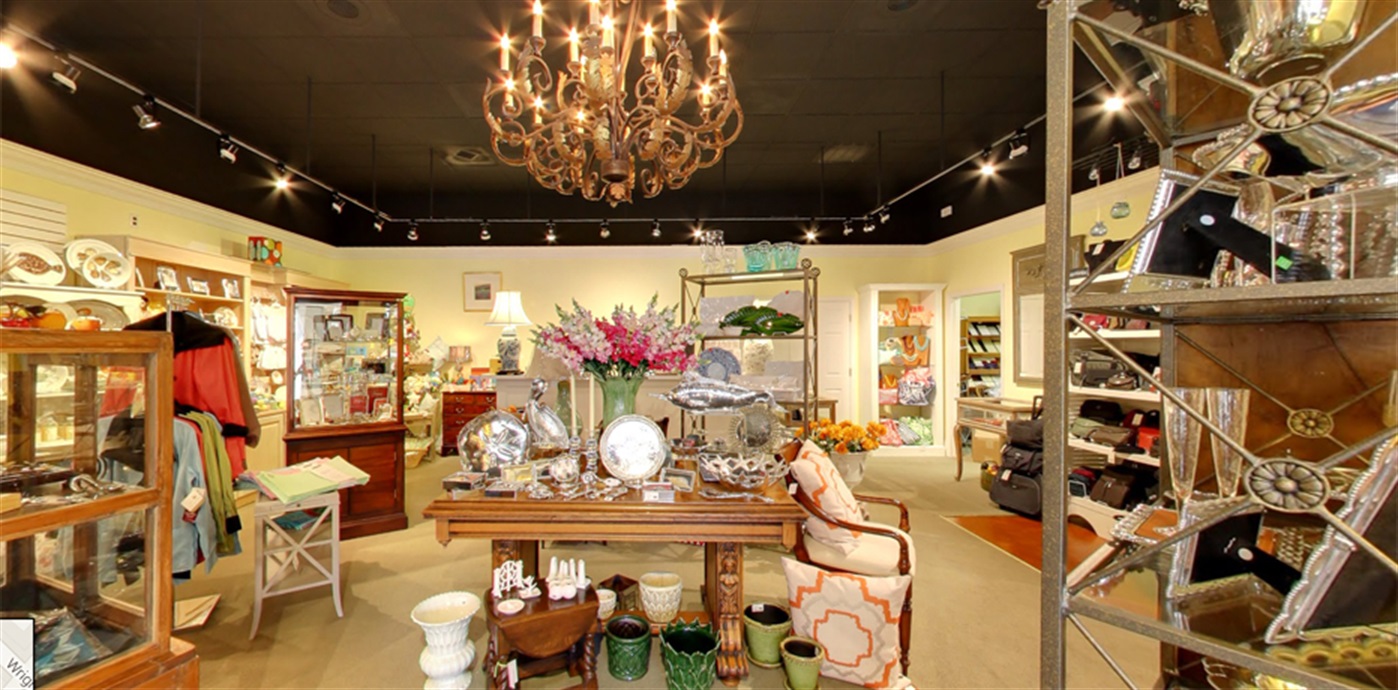 About us
From the owner: I opened Protocol in 2002 after a 17-year career in church music. With a lifelong affinity for beautiful things, my mission for this store grew initially out of my own shopping experiences – some of them frustrating. Why, I asked, had truly personalized customer service begun to take a back seat to everything else in retail? I knew it didn't have to be that way. I had also begun to realize that as our culture was changing and the pace of our lives quickening, the sources for gifts of exceptional quality, beauty and longevity – the heirlooms of tomorrow - were disappearing just as quickly.
Wired with a personality for detail, my new business got its name from those traits of mine that wanted to see the objects and activities of life decent and in order. Although by definition, protocol is equated with formality, precedence and etiquette, I believe the ordering of our lives and the things around us – the elements for good living – are what ultimately give us comfort and put us at ease.
-John Jordan
---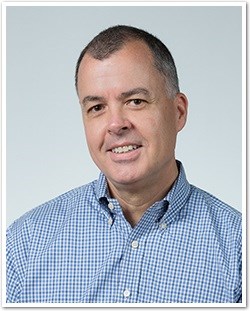 John Jordan
Owner and founder of Protocol, John travels extensively to find unique items you'll cherish for generations. His passion is creating a shopping experience that welcomes you and awakens your senses.
Lindsey Gregg
Lindsey Gregg joined the Protocol team after a dedicated career in the film industry. With a love for interior design, she packs a wealth of visual and decor knowledge into an engaging and always-ready-to-assist personality.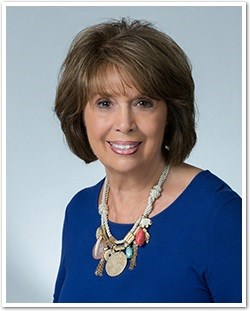 Vickie VanNote
Vickie VanNote has shared her warm smile and gracious charm with Protocol customers since the doors opened in 2002. Even earlier, she worked with John during his musical career as one of his choral sopranos. She holds the title of Protocol's most talented gift wrapper!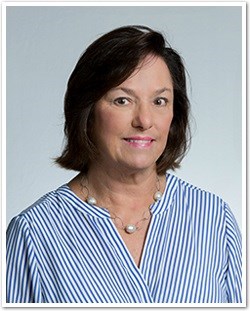 Noell Morris
Noell Morris joined us at Protocol after years as a loyal customer, thereby making her one of the most customer-attuned team members we have. Always energetic and interested in meeting new people, she's also super gifted at merchandising and keeping Protocol beautiful day, in and day out.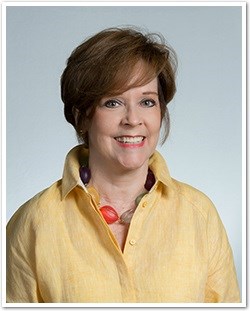 Sherry Weaver
Sherry Weaver is one of Protocol's longest serving team members and is also one of its primary buyers. With a passion for retail and an eye for beautiful things, she's a powerhouse source for information about what's new on the shopping and decorative landscape.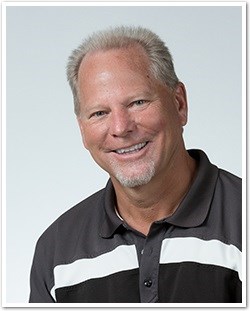 Dave Metzger
Team member Dave Metzger is Protocol's behind-the-scenes coordinator for shipping, receiving and inventory. He had a career with John Deere for over 30 years and is now living the joys of retirement and a golf game.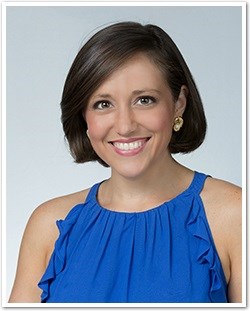 Erin Trask
Before Erin Trask was a team member, she was a Protocol bride. In fact, just as she was "destined" to marry her husband Allen, we think she was destined to come our way as the widest and most infectious smile among us!
Chip
Chip, a lively, tug-everyone-by-the-heartstrings Norwich Terrier, is Protocol's official greeter. You'll find him busily scampering among us on his work days, Tuesdays and Thursdays.
Contact

3502 Wrightsville Ave # A
Wilmington, NC 28403
FOLLOW US
STORE HOURS
Monday - Friday: 10:00 am-5:00 pm
Saturday: 10:00 am-3:00 pm